Pediatrics of Bartlesville,
PLLC
OFFICE HOURS AND PROTOCOLS
Our phones are answered Monday through Friday from 8:30 am to 3:00 pm but closing times may vary due to patient volume. We see well children in the morning and sick children in the afternoon.
Masks are welcome but not required at this time.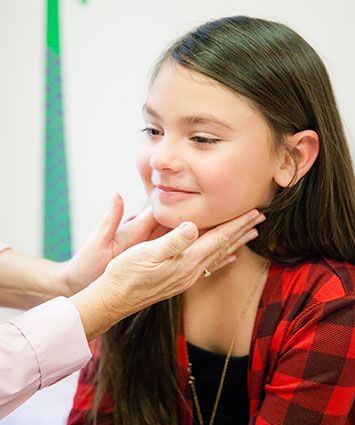 Welcome.
Pediatrics of Bartlesville, PLLC is an independent pediatric practice in Bartlesville, Oklahoma with our two board-certified pediatricians, Linda Doyle, M.D. and Gopal Chandrasekharan, M.D.
We provide comprehensive medical care, immunizations, and preventive services for infants, children, and adolescents through college age. Office visits are scheduled by appointment only; sick and injured children are typically seen the same day you call. Each physician sees his or her own patients unless they are unavailable. We are accepting new patients from newborn to age 18.
It is recommended that our established patients seek an adult doctor once they are out of college.